Tyrrell's featured at special Kipling's Garage Bar dinner – 27 April 2021
Kipling's Garage Bar will feature Tyrrell's Single Vineyard wines during a special dinner event held at the restaurant at 6:30pm on 27th April 2021.
The evening will start with a canapé & a glass of Tyrrell's Chardonnay Pinot Noir Brut on arrival, followed by a four-course dinner paired with some of Tyrrell's finest Single Vineyard releases.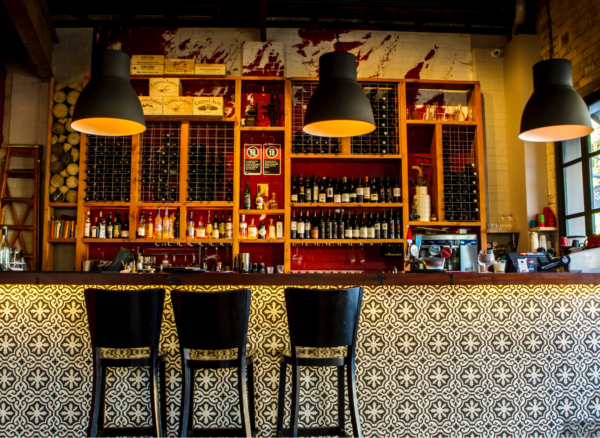 Menu
Canapé
Mushroom duxelles & goat cheese on garlic crouton
NV Tyrrell's Chardonnay Pinot Noir Brut
1st Course
Prawn wonton with spring onion, ginger & vinegar dressing
2016 Single Vineyard Stevens Semillon
2nd Course
Smoked salmon with potato rosti, crème fraiche, dill, fried baby caper & salmon caviar
2015 Single Vineyard Belford Semillon
2007 VAT 18 Belford Semillon
3rd Course
Beef eye fillet with roasted potato, brown garlic butter sauce
2018 Single Vineyard Stevens Shiraz
2011 Single Vineyard Stevens Shiraz
4th Course
Truffle pecorino, gouda & homemade fig jam
2015 Single Vineyard Museum Release Belford Chardonnay
2018 Single Vineyard Belford Chardonnay
Tickets cost $140 per person and can be booked on the Kipling's Garage Bar website.
Kipling's Garage Bar
2 Eastern Road
Turramurra NSW 2074
Phone: (02) 9440 4088
Email: [email protected]