Tyrrell's Wedding Wine Packages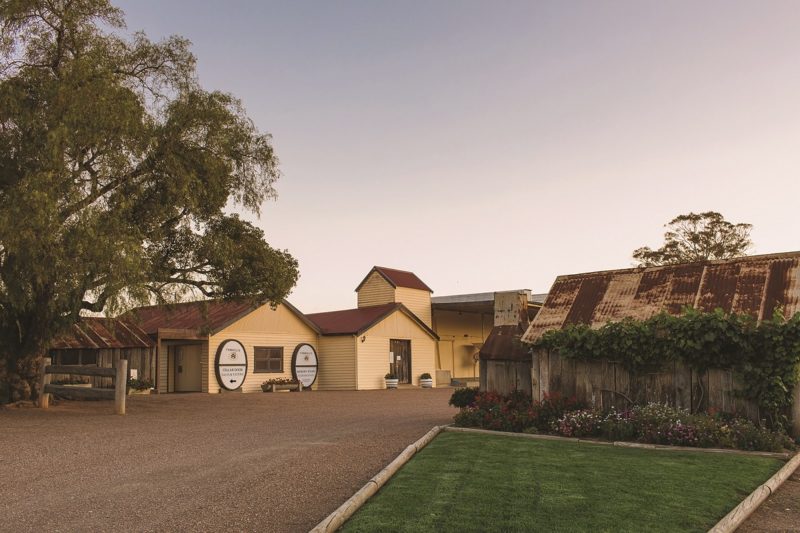 The Tyrrell family would like to wish you a hearty congratulations on your engagement and upcoming wedding! We are thrilled that you have decided to serve our wine on your special day and we have put together a selection of excellent value options that are sure to impress your guests.
For a 5-hour wedding reception, the rule of thumb is to supply 1 to 1.5 bottles of wine per guest. This should generally balance out those that choose other beverages as well as those that will indulge more in their wine. However, keep in mind this is just a guideline so please consider the likely consumption of your family and friends when choosing how much wine to purchase.
Spend $1,000+ on wedding wines and receive a 10% discount on your total.
Use code TYRWED10! at checkout
Spend $3,000+ on wedding wines and receive a 15% discount on your total.
Use code TYRWED15! at checkout
Spend $5,000+ on wedding wines and receive a 20% discount on your total.
Use code TYRWED20! at checkout
Spend $7,000+ on wedding wines and receive a 25% discount on your total.
Use code TYRWED25! at checkout
(Please note, these discounts only apply off the regular retail prices and will not be applied on top of member prices.)
Your Perfect Wedding Wine Package
Mix and match from the below six wines to create your perfect wedding wine package. Just add your desired quantities to your cart, and don't forget to enter the applicable Spend & Save discount code at checkout!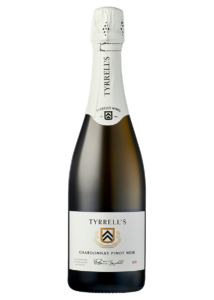 Chardonnay Pinot Noir Brut
RRP $33
Australia's best value, high quality traditional method sparkling wine.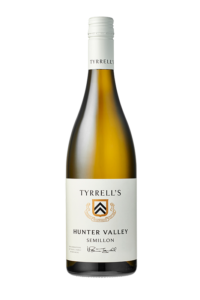 Hunter Valley Semillon
RRP $26
Textbook Hunter Valley Semillon from an outstanding vintage.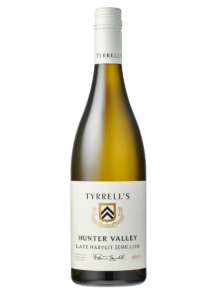 Hunter Valley Late Harvest Semillon
RRP $26
A vibrant, juicy fruit Semillon with a generous amount of residual sugar.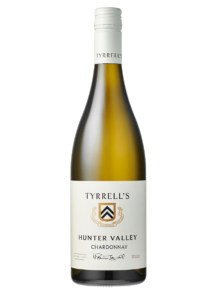 Hunter Valley Chardonnay
RRP $26
Modern, medium-bodied Chardonnay made in the same style as Vat 47.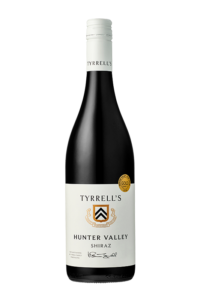 Hunter Valley Shiraz
RRP $26
Delicious example of a medium-bodied Hunter Shiraz with good depth of flavour.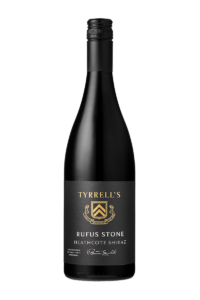 Rufus Stone Heathcote Shiraz
RRP $25
Wonderfully fragrant, fuller bodied Shiraz from an exceptional year in Heathcote.
Please feel free to call us on 02 4993 7000 if you have any questions about these wines or would like some assistance in making your selection.
Thank you again for choosing Tyrrell's and we wish you a wonderful wedding celebration!