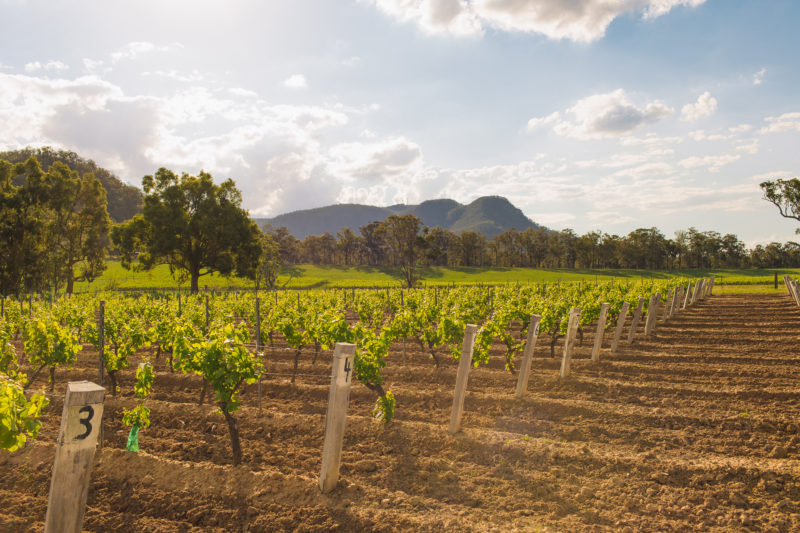 About us:
Tyrrell's is one of Australia's most acclaimed family-owned and operated wine producers and a foundation member of Australia's First Families of Wine. Established in 1858 and based in the Hunter Valley, Tyrrell's has an extensive product range including several iconic Australian classics and is a leader of the Australian wine sector.
About the role:
We are seeking an enthusiastic and dedicated person to fill a full time role within our Vineyard team in Pokolbin. Tyrrell's are the custodians of some of the rarest and oldest vine material in the world. This is a hand's on Supervisor role that will require an understanding of a variety of vineyard activities, in accordance with seasonal requirements in order to assist in the development and maintenance of the vineyard. This role will include overseeing of staff in day-to-day activities.
Duties Include:
Assisting Vineyard Manager on day to day operations
Vineyard Machinery Operations – tractor and implements
General in season vine maintenance
Pruning
Hand picking
Irrigation Repairs/Operations
Harvesting Operations
Soil Management Operations
Herbicide & Fungicide Spraying
Pest and disease monitoring
Skills & Experience:
Self-motivated
Farm / Viticulture or Horticultural Experience
Cane pruning experience preferred
Previous Mechanical Harvester operating is an advantage
Tractor operations
Drivers Licence
Truck Licence desirable
Chemical Users Certificate
A remuneration package will be negotiated with the successful applicant. There is also a possibility of shared accommodation on site.
Please note as a pre-requisite for employment prospective candidates will be required to undertake a pre-employment medical & must be fully vaccinated for Covid-19.
To apply in complete confidence, please email our Human Resources Officer with your covering letter and current CV to [email protected]
Only shortlisted applicants will be contacted and applications close Friday 17th December, 2021.