Vineyard Pruners (Casual)
About Us
Tyrrell's is one of Australia's most acclaimed family-owned and operated wine producers and a foundation member of Australia's First Families of Wine. Established in 1858 and based in the Hunter Valley, Tyrrell's has an extensive product range including several iconic Australian classics and is a leader of the Australian wine sector.
About The Role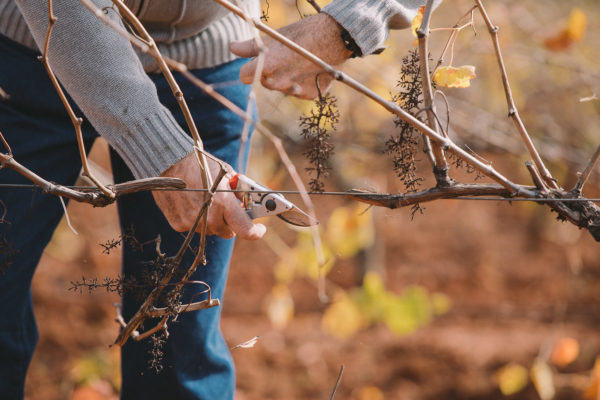 We are looking for Vineyard pruners for approximately 8 weeks of work commencing as soon as possible. Previous pruning experience is not essential but would be desirable.
This position involves pruning of the vines, pulling out canes & tying down. You must be reasonably physically fit, have your own transport, and be able to work the full period. You must also have an excellent work ethic and a commitment to your work.
If you are interested, please contact Katrina Richardson on 02 4993 7015, Andrew Pengilly on 0418 961537, or email your resume to: [email protected].