Tyrrell family purchases key Hunter Valley vineyard property: Stevens Glen Oak Vineyard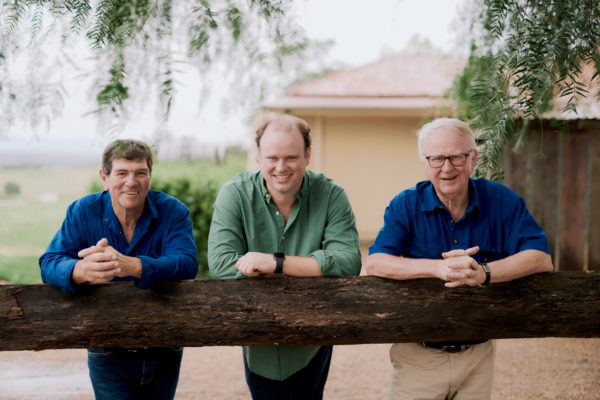 The Tyrrell family are proud to announce their purchase of the Stevens Glen Oak Vineyard located on Marrowbone Road, Pokolbin from Neil and Bernadette Stevens.
The Tyrrell and Stevens families have worked closely together since the 1940s when second generation Tyrrell 'Uncle Dan' loaned Neil Stevens' grandfather Albert the money to purchase the property. In 1992, fourth generation Bruce Tyrrell struck a deal with Neil Stevens and his father George to buy grapes from the Stevens family. The deal was sealed with a handshake.
Since this agreement between lifelong family friends was made, the Tyrrell's have produced single vineyard wines from the vineyard site, aptly named Stevens Semillon and Stevens Shiraz. Their combined show record is a staggering five Wine of Provenance awards, 50 trophies and 445 medals.
Following the first Tyrrell harvest of the Stevens Vineyard in 1993, Bruce Tyrrell was inspired to develop the Tyrrell's Single Vineyard collection of wines. This collection today includes an enviable offering of single vineyard Semillon, Chardonnay and Shiraz from significant Hunter Valley vineyard sites.
The Stevens Glen Oak property is a total of 32.4 hectares, of which 20.16 hectares are vineyard plantings. Comprised of 10.43 hectares of Semillon planted in 1911, 1940, 1952 and 1968, 6.17 hectares of Shiraz planted before 1940 and 2.56 hectares of Verdelho planted in 2005, with other varieties making up the balance.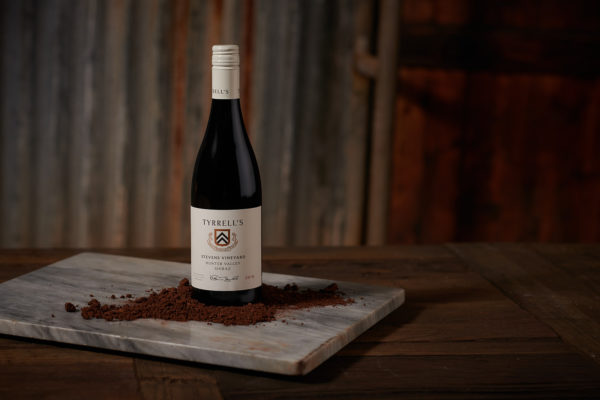 A pioneer of the region, Tyrrell's is the oldest continuously family owned and operated winery in the Hunter Valley. Fourth generation Bruce Tyrrell says, "This purchase continues to demonstrate our commitment to the Hunter Valley and ensures that ownership of the region's greatest vineyard assets remains with the original Hunter Valley wine families."
This now takes the Tyrrell family's landholdings in the Hunter Valley to 645 hectares.
This purchase completes the Tyrrell family's acquisitions of the Stevens family's landholdings, having bought the Old Hillside Vineyard property in December 2017, and signals the retirement of Neil Stevens from an esteemed career of grape growing.
The sale settled today, 31 March 2022, for an undisclosed sum, and the site will be renamed Tyrrell's Stevens Vineyard.
To celebrate this historic event, the Tyrrell's are today releasing the 2019 Stevens Shiraz ($50 RRP). This is the last Stevens Shiraz produced under the handshake arrangement.