Tyrrell's Ranked #17 in Top Wineries of Australia 2022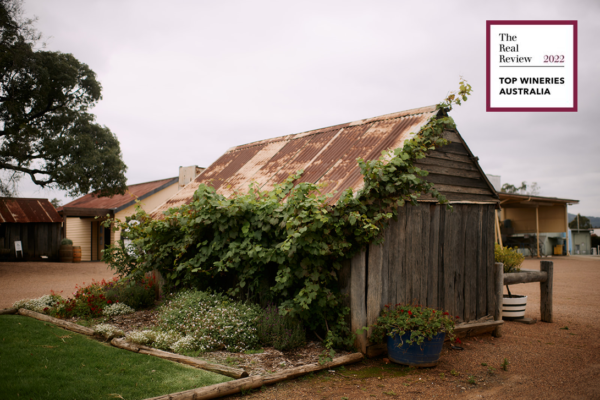 Tyrrell's has been ranked #17 in The Real Review's Top Wineries of Australia 2022 list.
This is the fourth year in a row that The Real Review has ranked Tyrrell's as one of the country's top 20 wineries.
The Real Review Top Wineries Certificate is awarded to a select group of wineries that consistently produce excellent wine. The Top Wineries list is a national benchmark that shows where your favourite winery is placed amongst its peers. The Real Review team reviews around 10,000 wines each year, and are delighted to see so many wineries producing wines of outstanding quality. The Top Wineries list is determined by an algorithm, which takes into account the rating and recency of reviews by the team over the assessment period.