Top Wineries of Australia 2020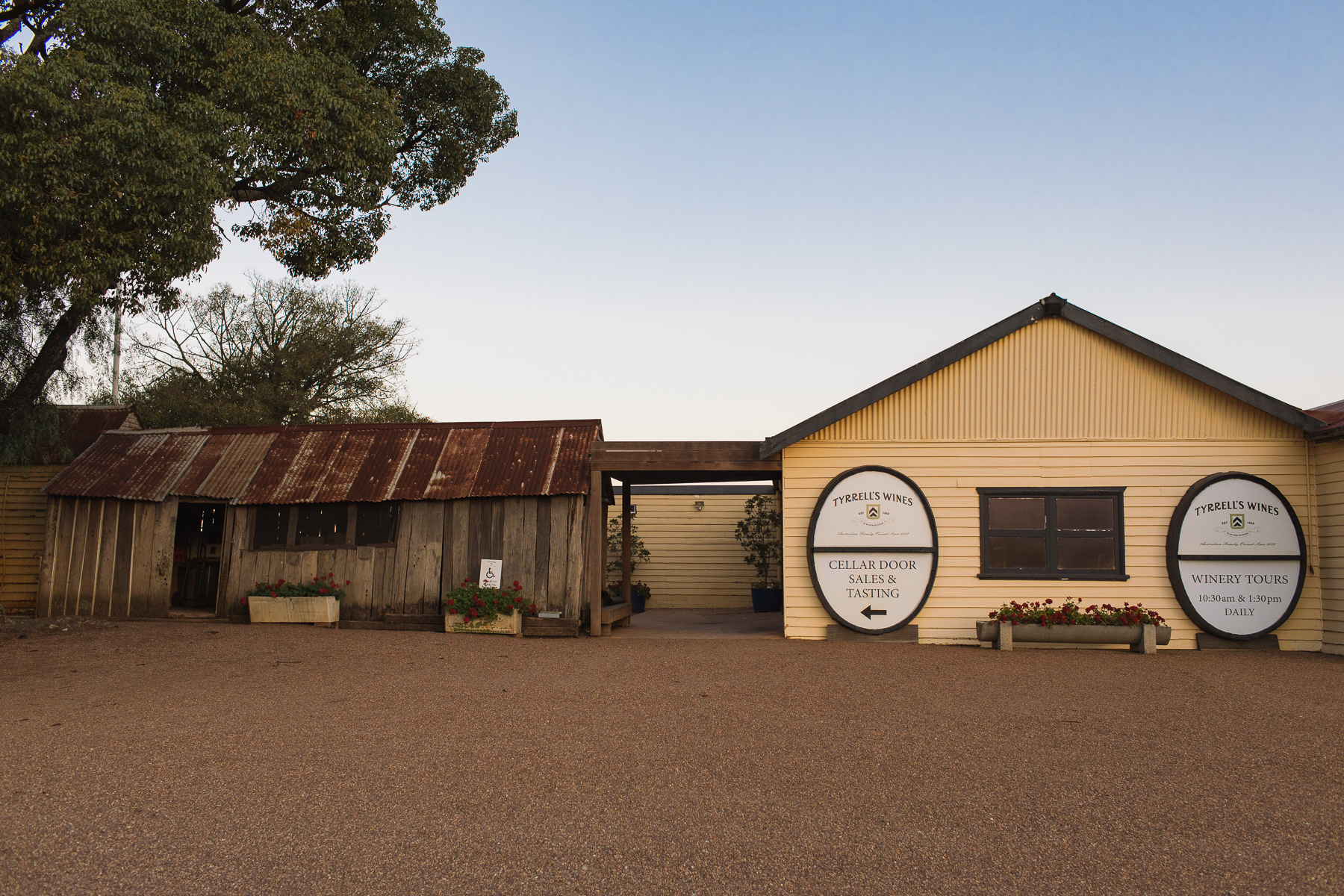 Tyrrell's has been awarded 2nd place in Huon Hooke's The Real Review, Wineries of Australia list for 2020. We are so proud to be ranked alongside so many outstanding Australian wineries.
"Venerable 162-year-old family-owned winery making benchmark regional wines from shiraz, semillon and chardonnay. Tyrrell's Vat 47 is the original Australian chardonnay. The 2017 shirazes are outstanding, but… 2014 Four Acres Shiraz, Johnno's Shiraz and Stevens Semillon are the clinchers." – Huon Hooke, The Real Review, June 2020.
To view the full list click here.
Download Attachment (The Real Review Huon Hooke – Top Wineries of Australia 2020)